Now You Can Buy or Lease a New or Pre-owned Vehicle Right From Your Couch!
If you are interested in buying or leasing a vehicle, you can do almost everything right from your couch. Now that our showroom is open agian, guests can save more time when they decide to visit. Take a closer look at our step-by-step process and if there's anything we can help you with, please don't hesitate to reach out to our team. Whether you're interested in buying or leasing a new or used Ford, contact our Ford dealer in Rochester Hills, MI, at your earliest convenience.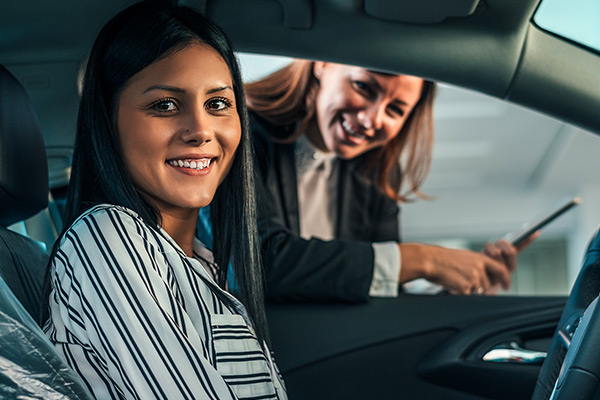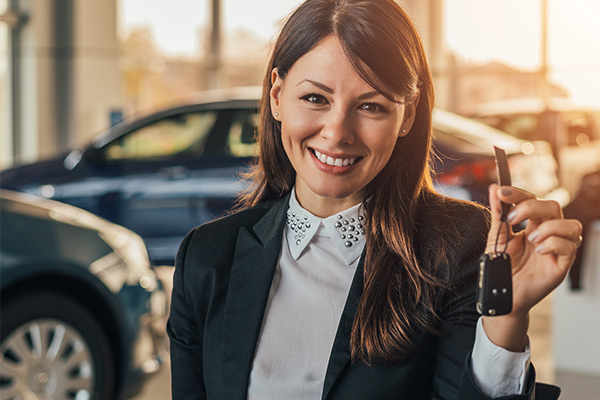 First, Shop for a New or Used Ford in Rochester Hills, MI
The first step in our delivery process is finding the Ford truck, sedan or SUV you're interested in. Take some time to browse our Ford inventory. Once you've found the vehicle you want, you can look at pricing plans and decide whether you'd like to finance or lease the Ford model. We're also allowing guests to visit our new Ford showroom by appointment. If there is a vehicle you would like to see in person, just schedule a time to visit us and we'll be happy to accommodate your request.
How Will Serra Ford Rochester Hills Safely Deliver My Ford?
We'll start by setting up a time for your vehicle to be delivered. Call us when you're near our Rochester Hills Ford dealership and we will tell you where to park. We will sanitize your new Ford and add plastic over the shifter and steering wheel. After that, we'll have your car ready in a designated area created specifically for vehicle deliveries. Our team will go over the details and have an envelope located in your car with the paperwork for you to review and sign. Throughout this entire process, our Ford financing team will be wearing gloves and masks and we'll hang on to the pen that you use to sign. We encourage you to also wear something over your face, and if needed, we have gloves for you to use.
If you have a trade-in or a lease return, you can get out of that car and put the keys on the hood. We will have the new car parked next to the old one so you can get right in.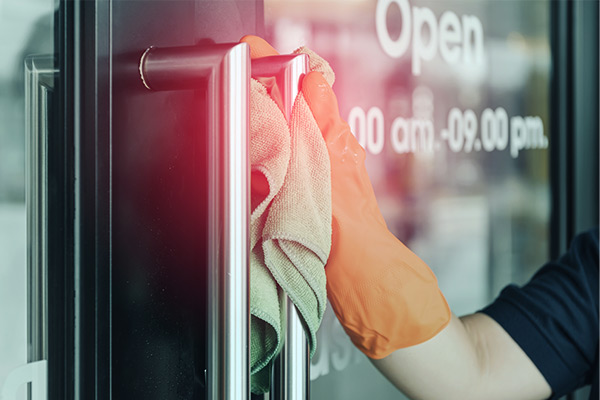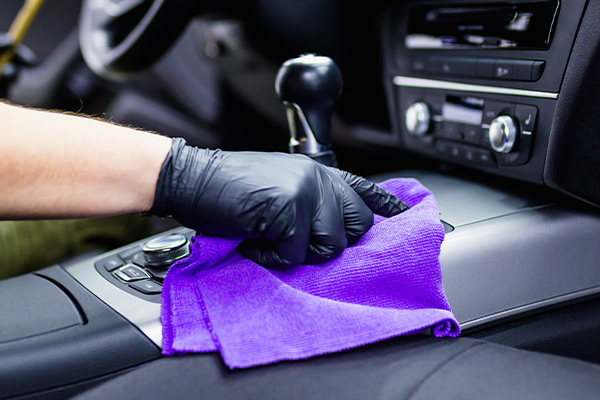 How Will I Learn About Ford Features Without a Salesperson?
The Serra Ford Rochester Hills sales team will be available at a distance to go over features. This information will also be accessible via our website as well as email. If you prefer, we can communicate with you and do a video call via Facebook, Skype, Google Meet, Hangouts. We will also be available face to face after social distancing has been lifted.
Ford Loan Calculator
If you're ready to apply for an auto loan but are wondering "how much will my car payment be?" then you can access our online car loan calculator. Ford drivers love the ease of use that our auto loan calculator provides them. So, whether you're trying to figure out car loan interest rates, payoff amounts or monthly Ford payments, feel free to use our online Ford payment calculator. This will help you compare Ford prices and add more insight into your next vehicle payment plan. Use our payment calculator or chat with a Ford financing expert online if you have any questions.